Blog
Seven years ago today, I bore my first child.

In that moment everything changed. I was no longer my teenaged angst, my old heartbreaks, or my destructive childhood. Career, education, ambition: they all diminished. I was suddenly someone's mother. My truest dream had become reality.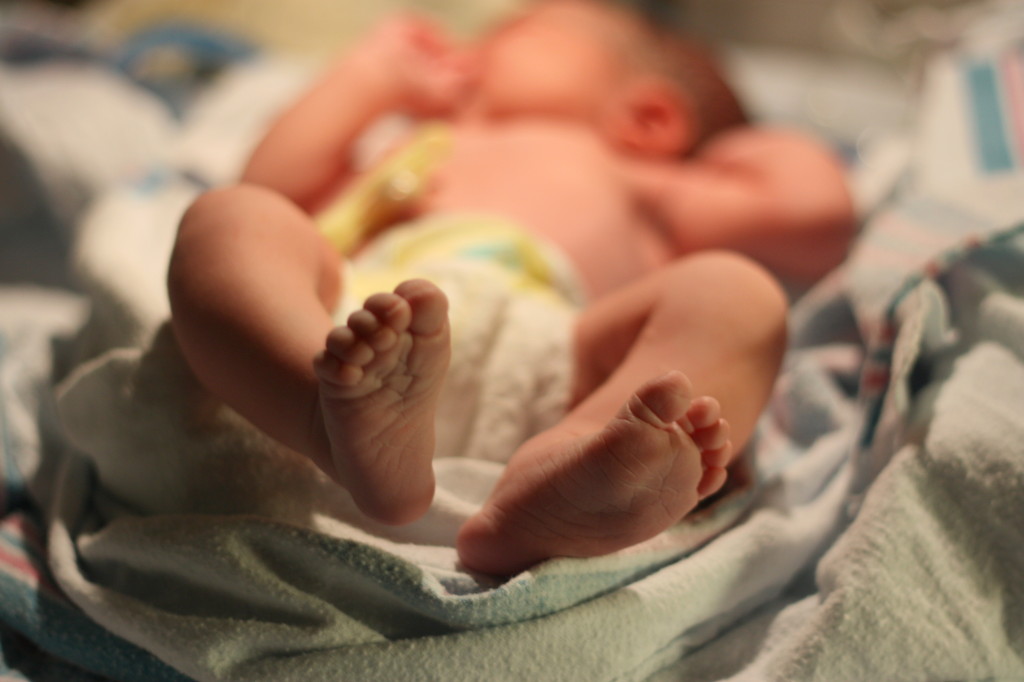 When asked what they want to be when they grow up, most children will answer "doctor," or "lawyer," or "astronaut."
But in my heart of hearts, that answer has always been...